Three Balls Bocce Petanque In PU Bag
Three Balls Bocce Petanque In PU Bag to specjalny sportowy produkt, który można łatwo nosić ze względu na małą pojemność. Porównaj z innymi produktami, zestaw Bocce z worka PU jest bardziej modny i niedrogi. W PU PU są trzy chromowane kulki , małe i wykwintne. Outdoor Bocce Balls In PU Bag to wspaniały prezent dla rodziny.
Nasza firma udoskonala produkcję i sprzedaż kulek Petanque na wiele lat. Nazywa się Bocci we Włoszech i nazywa się Boule w języku francuskim i nadaje się zarówno dla dzieci, jak i dorosłych, i można grać w wielu miejscach, zarówno w ogrodzie, na placu zabaw i podwórku. Zawsze stosujemy się do zaawansowanej koncepcji i zapewniamy najlepszą obsługę.
Dzięki naszemu wykwalifikowanemu personelowi, zaawansowanemu procesowi odlewania i ścisłej kontroli technologicznej nasz produkt jest godny zaufania. Dostarczane są inne artykuły sportowe i rekreacyjne.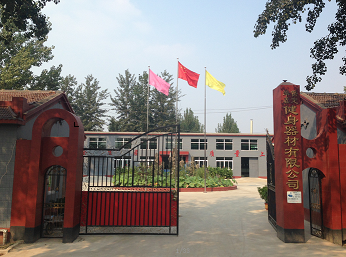 Oto kilka szczegółowych informacji o produkcie.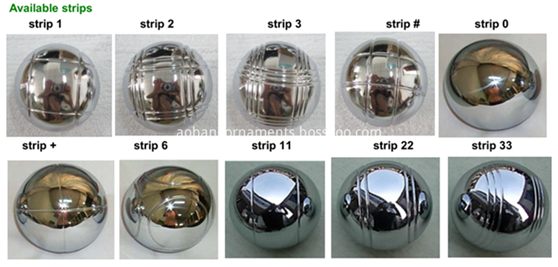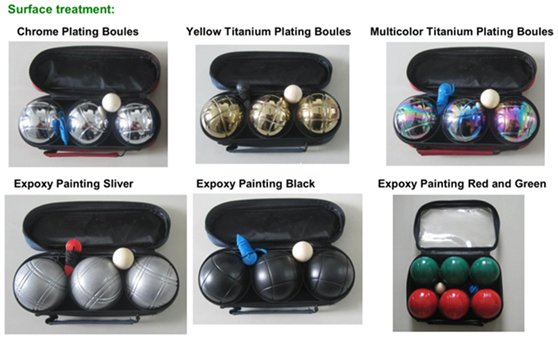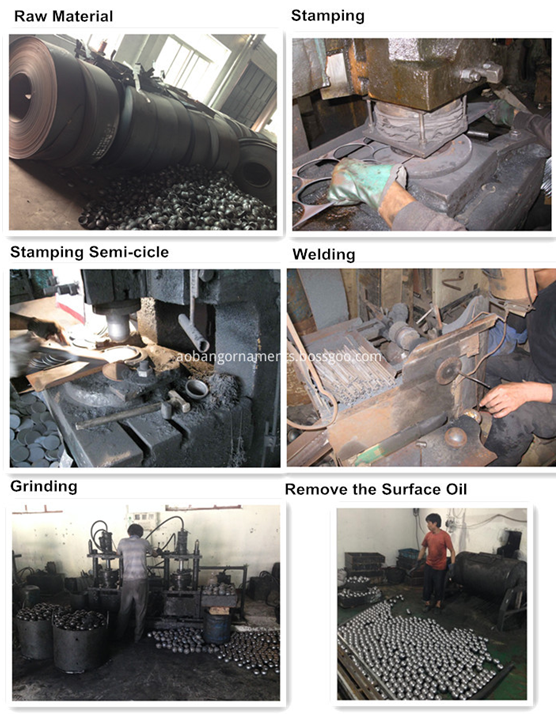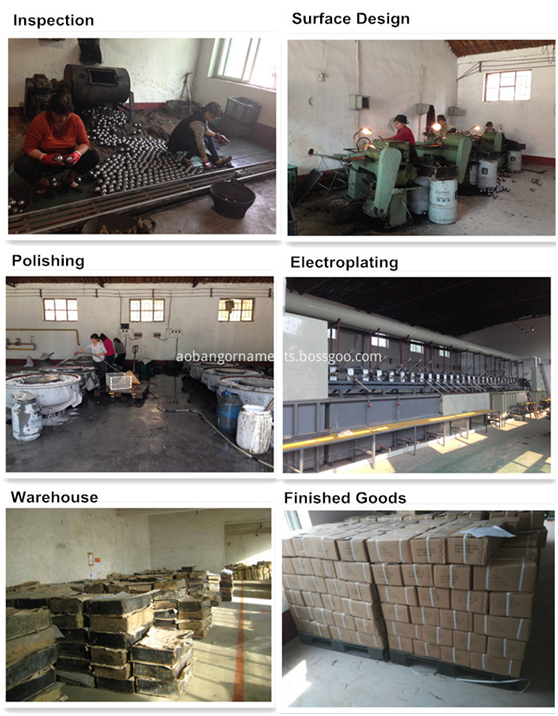 Kategorie o produkcie : Bule