Model nr HF3003 to trzy kulki bocce petanque w nylonowym worku, które zawierają trzy chromowane piłki rekreacyjne, drewniany podnośnik i miarkę. Jest to niedrogi, ale znaczący produkt o prostym opakowaniu i wspaniałym wzornictwie. Albo kup dla rodziny jako sport lub prezent dla znajomych, będzie odpowiedni.
Tradycyjna bułeczka powstała w języku francuskim to gra, w której gracze na zmianę toczą metalowe kule jak najbliżej małej kulki. Teraz mamy wykwalifikowanych pracowników, zaawansowany proces odlewania i ścisłą kontrolę techniczną, i mamy dobrą reputację w branży, to bez wątpienia, że ​​jesteśmy mądry wybór.
Produkujemy głównie kule rekreacyjne o średnicy 73 mm i wadze 720 g, a także posiadamy wiele pasków, terminów pakowania i obróbki powierzchni. Jeśli chodzi o płatności, trzydzieści procent w dół i saldo przed dostawą jest dozwolone. Wszelkie inne pytania, proszę nie wahaj się z nami skontaktować. Będziemy wdzięczni za twoje zamówienie próbne.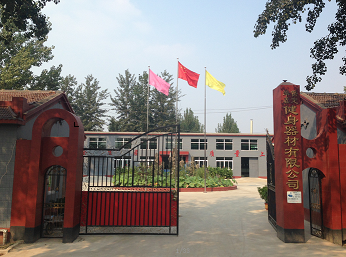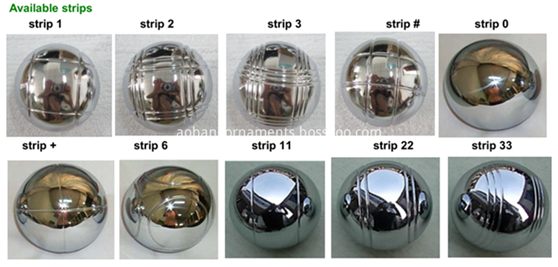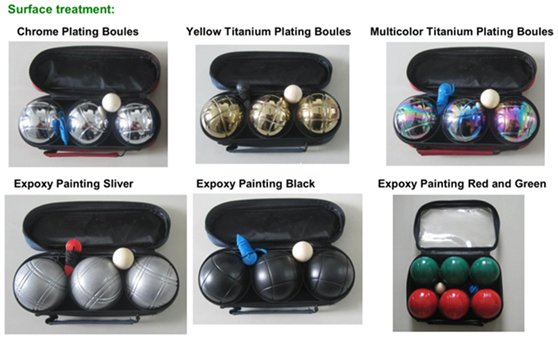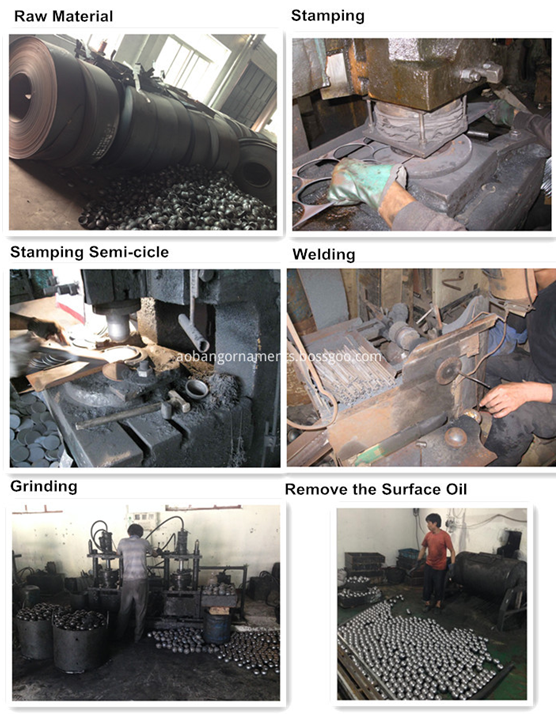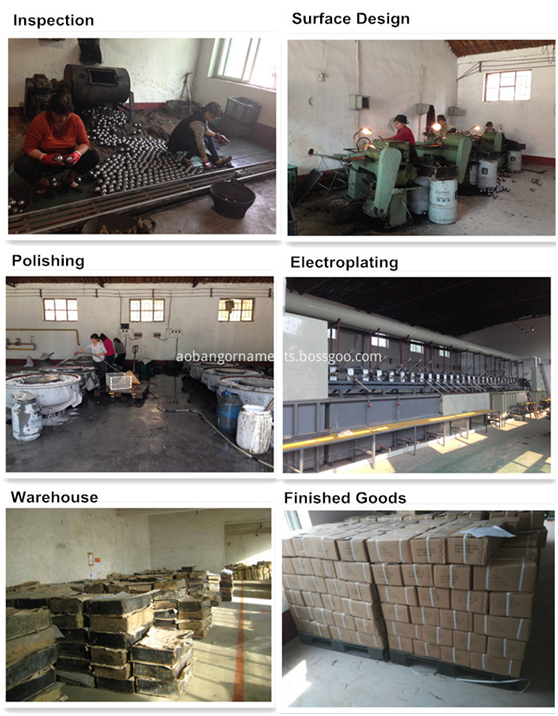 Kategorie o produkcie : Bule